Find here all our user manuals, release notes for each tool, mementos and lots of other content to help you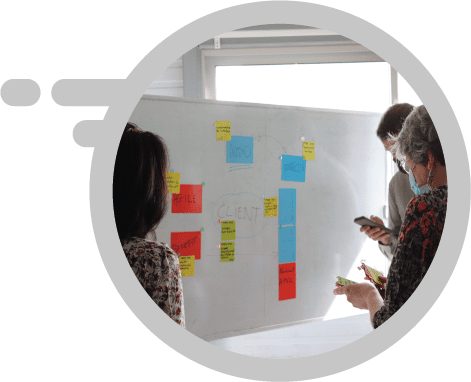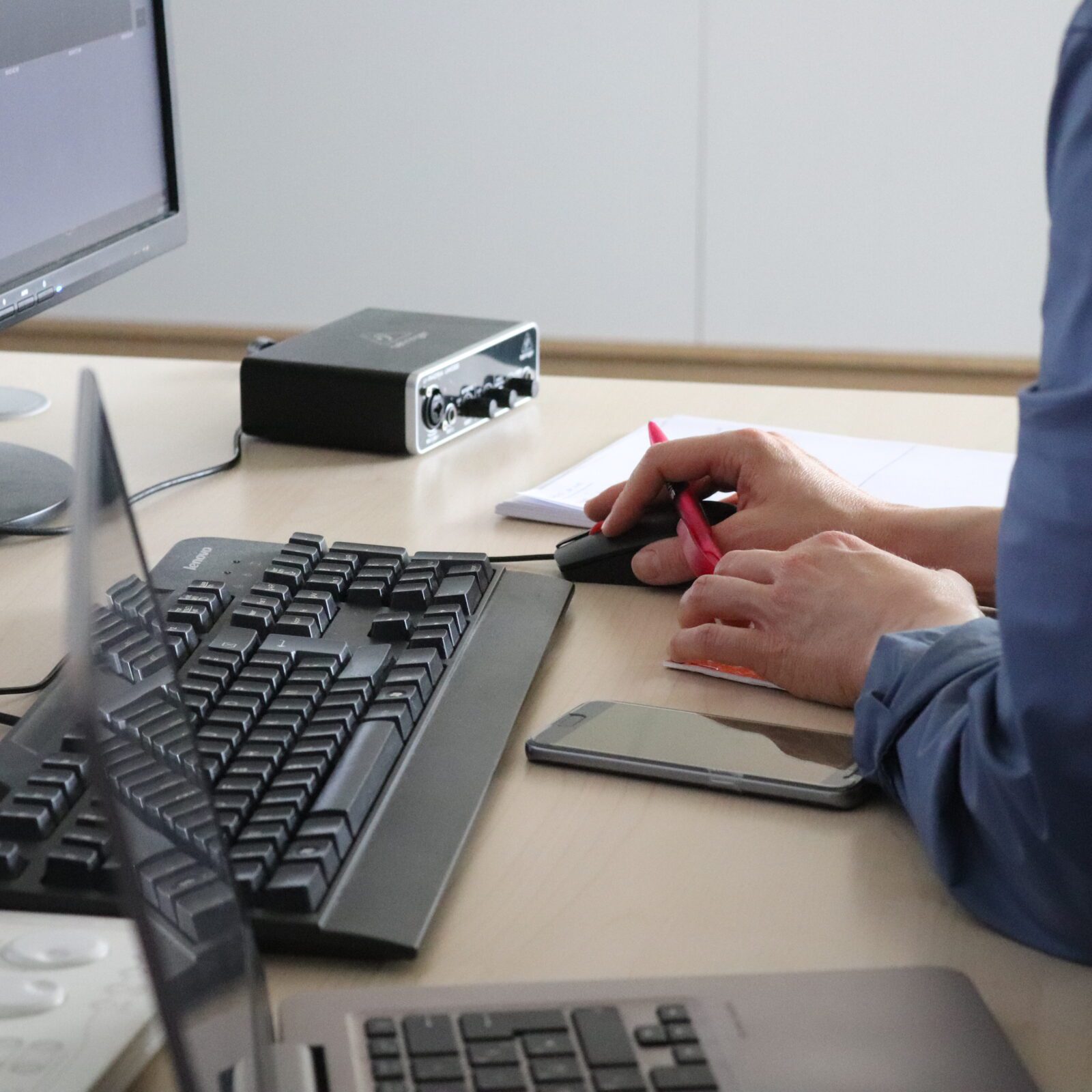 The new release 8.7.1 of RadioAssist and the release 9.2.1 of AirPlaylist have been released. Discover now all the new features they contain and find the main advances of our software!
NETIA is an approved training organization (as defined by French regulations). We provide training sessions only for customers' employees and partners.
You feel you need training?
Train your students on one of the leading software in radio.
The following partners are already doing so: