Our specialized software for radio and audio
lets thousands of professionals inform and entertain their audiences daily.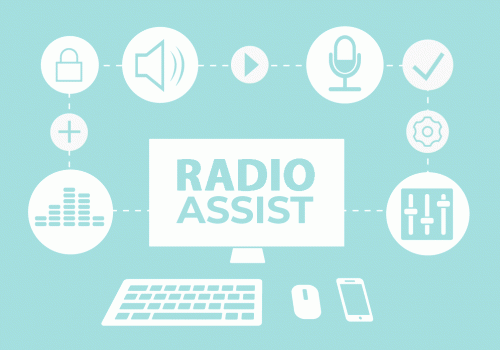 NETIA production and scheduling systems facilitate, accelerate and secure the core business processes of our radio broadcast customers.
Our easy-to-use tools offer all essential functionalities with ergonomics tuned to the radio requirements during the course of nearly 30 years of evolution.
Record, produce, manage, share, publish and/or broadcast all your audio content
From production to publish or broadcast, each activity is covered: acquiring, importing, editing sound files, newswires processing, advertising and music scheduling, planning, multi-channel broadcasting, publishing on social media, archiving, data security, supervision, administration, etc.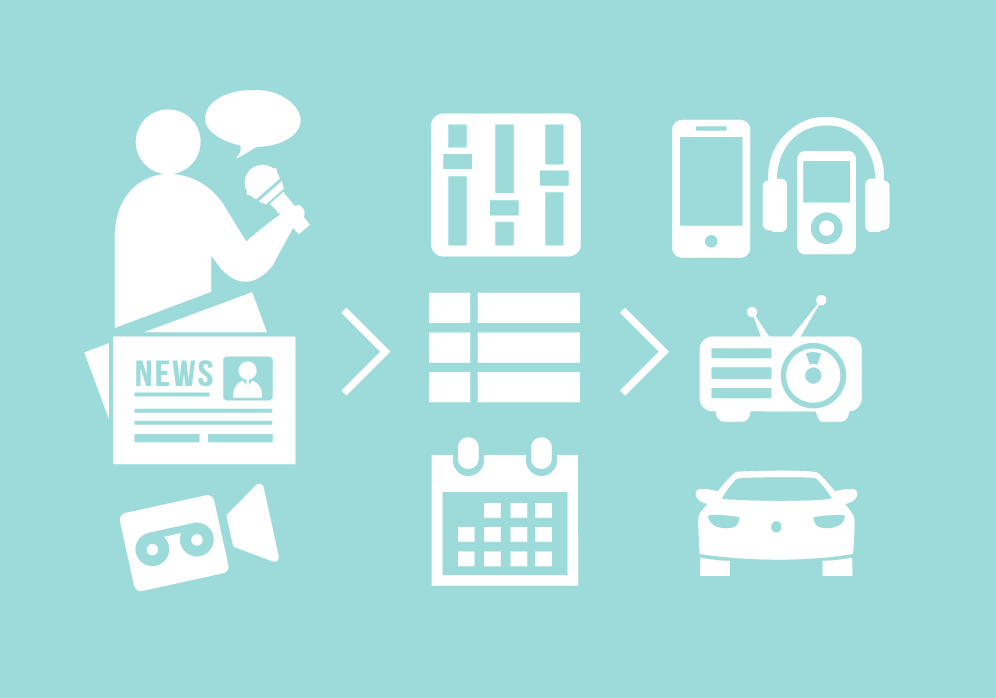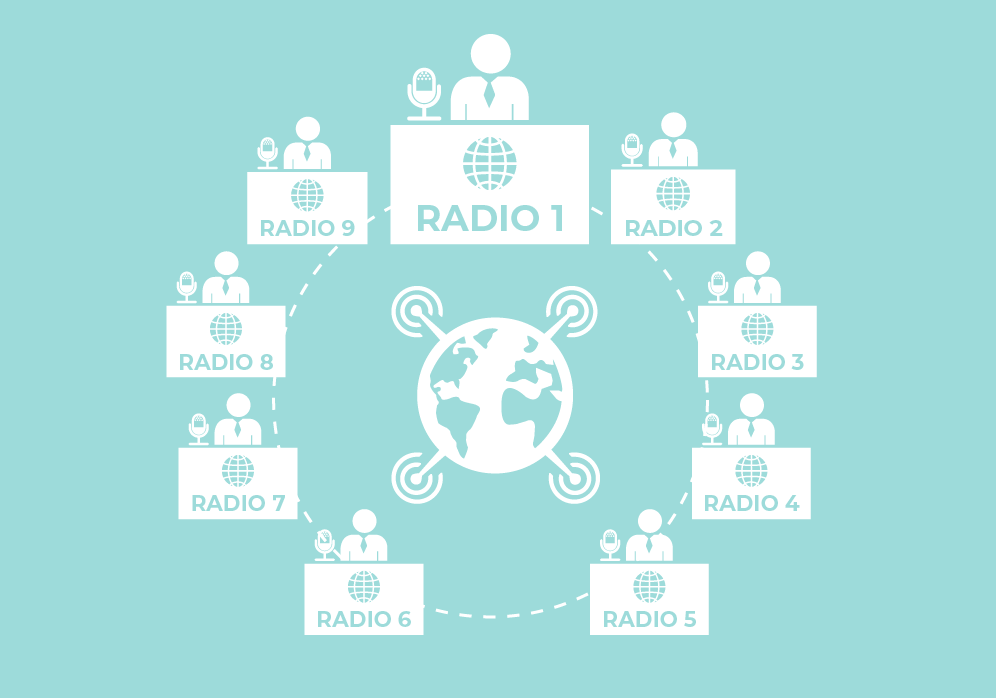 Broadcasting large numbers of radio stations
Today's audiences listen to the radio in their car, on their smartphone, online, live or via podcast. To secure their rundowns and provide 24 hours access to their programs, modern radio stations use specialized tools.
Using NETIA means being able to :
Playout automatically, semi-automatically or manualy.
Follow rundowns in real-time.
Automate import and export of audio files.
And much more…
Sharing and collaborative working
RadioAssist allows broadcasters to virtualise their production studios. Users access the same media resources and use essentially the same tools anywhere : at the radio station, in the field, at home, or elsewhere.
Sharing and exchanging media between sites is achieved via a dedicated web interface, also accessible for tablets and smartphones.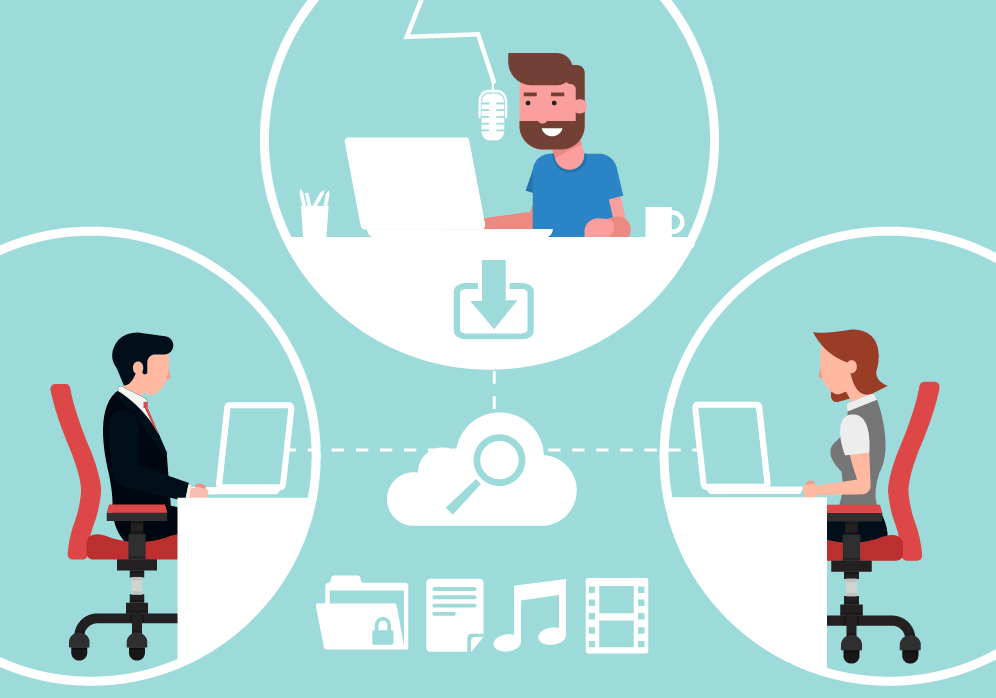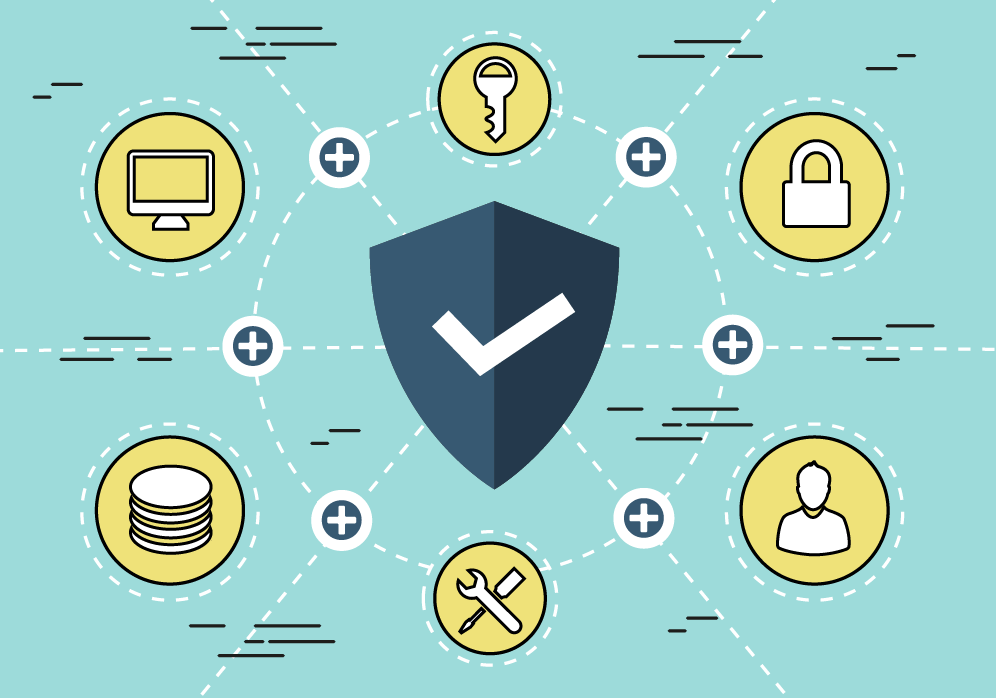 Administration and monitoring
Top priority is data security!
At the heart of the system, the back-office modules allow for the centralized administration and management of the system, including exchanges between the various workstations and servers across one or more networks.
The main back-office functions are user rights management, archiving and purging policies, production and publishing supervision, monitoring, etc.