specialized software for
radio and audio
NETIA production and scheduling systems facilitate, accelerate and secure the core business processes of our radio broadcast customers.
Our easy-to-use tools offer all essential functionalities with ergonomics tuned to the radio requirements during the course of nearly 30 years of evolution.
17 years of experience helping people for best solutions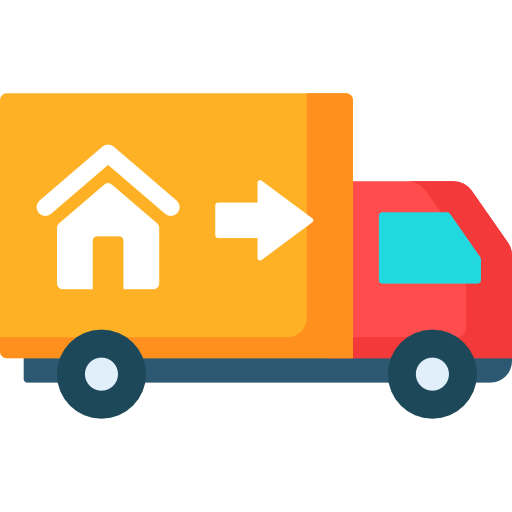 NETIA is moving to new offices from today.
NETIA Service Desk (JIRA) will be temporarily unavailable.
For support please use the usual email address.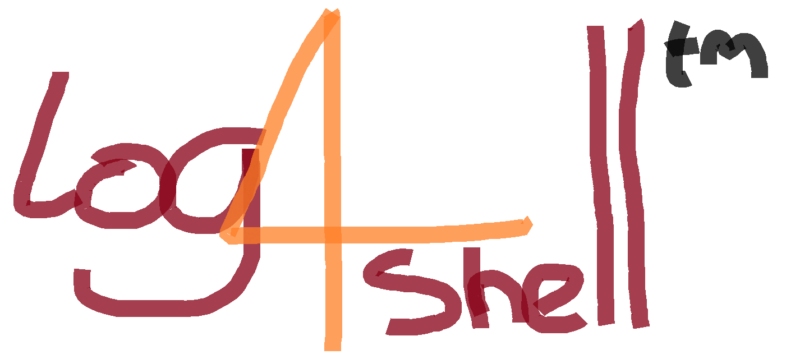 NETIA's components are NOT using

Log

4

j

elements and therefore not vulnerable to this threat.
Some 3rd party components used in conjunction with NETIA may be vulnerable.
Please Inform yourself accordingly!
A question ? A projet ?
Contact us!