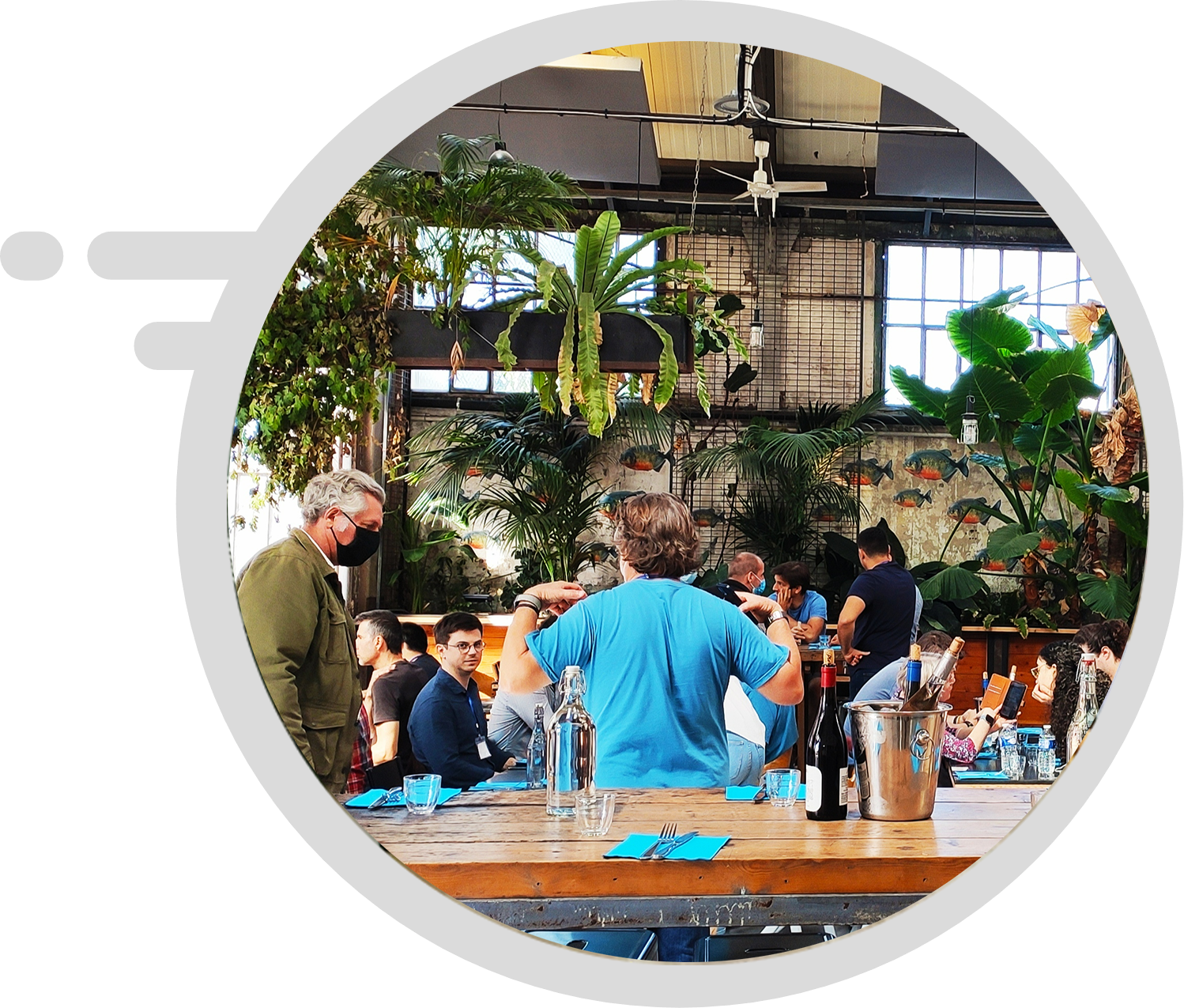 30 years experience
We are
Tuning up to you: for nearly 30 years at the heart of dozens of radio stations.


The common passion we share has inspired our innovations, combining the best practices of Radio and IT to support with relevant solutions the improvements you constantly provide to your listeners, year after year.
Our software has become essential: easing your creations and productions, securing data and metadata, streamlining the provision of your programs to your audiences, over the air or online.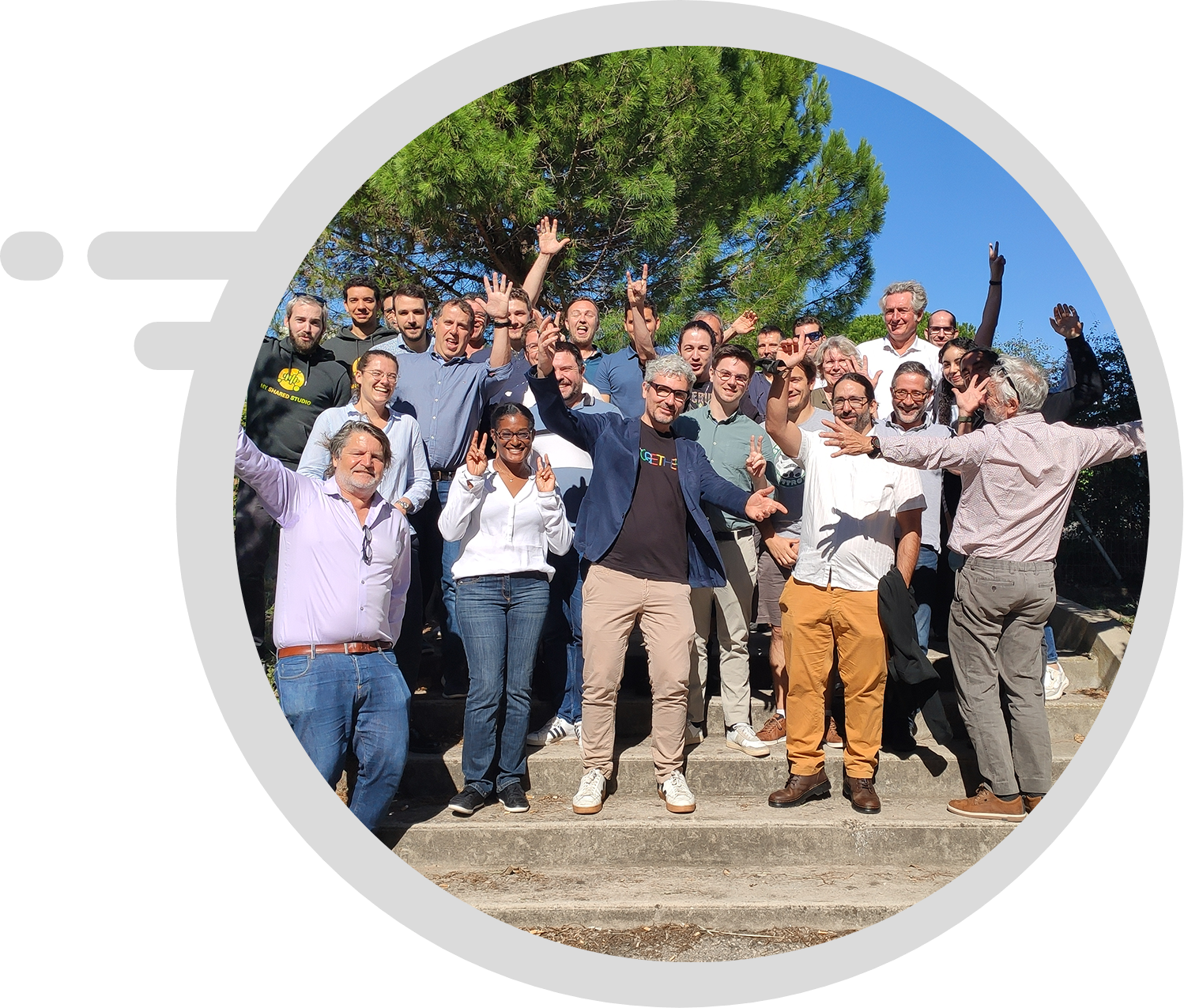 On the same wavelength
We are
On the same wavelength: our expertise at the service of your listenership.


Today audio is buzzing on the Internet. Some call it the 3rd digital revolution. Creative effervescence, liberated listeners, and savvy investors are fueling an all-out growth of the audio/radio/voice ecosystem.
We are therefore more than ever attentive to our users needs, whether journalists, producers, programmers, directors or technicians. We are dedicated to improving the performance and usability of their NETIA tools, to support the digital expansion of your radio brand by helping to reinvent ever better listener experiences.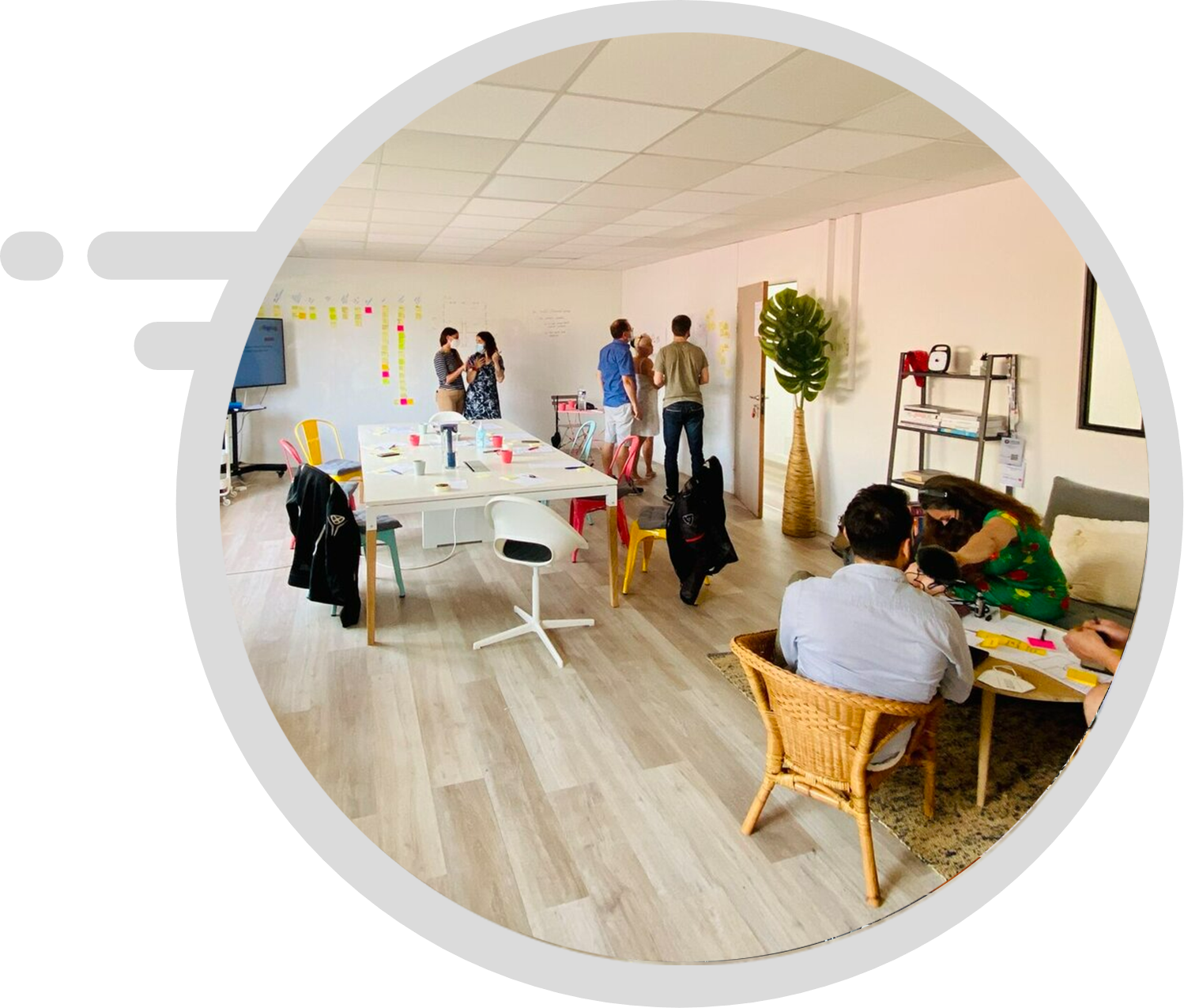 founding members of COODIO
We are
One of the founding members of COODIO: first audio/radio/voice cluster


NETIA's drive to contribute to its customers' success requires the broadest possible support from the entire ecosystem. This is what led us to be one of the founding members of 
COODIO
.
Just over a year after its creation, COODIO brings together more than a hundred active members: public and private media, local and national, producers and post-producers, video game publishers, startups of all sizes, independent professionals, etc. This is a clear sign of the new power of audio and of the dynamism of the audiotech sector in and around Montpellier.
Visit Coodio.org. Join us and let the vibrant creativity and entrepreneurial dynamism of our ecosystem shine through.
Would you consider joining a dynamic company that has successfully reborn, proud of its humanistic values and 100% dedicated to the digital transformation of its audio ecosystem?
You are passionate about radio and the media industry? Come and contribute to the international success of our innovative company!
NETIA is an equal opportunity employer.
Interested? Please send your CV and cover letter. We will answer shortly.