AirDDO9 is ready and being tested in situ !
In a studio, on an outside broadcast, no matter where you are, benefit from the lack of clutter and ease of use of IP.
For the Festival de Cannes, the Radio France OB teams are using the new version 9 of the NETIA AirDDO.  It brings major functionalities allowing the significant reduction of hardware required for external operations. Here's how.
In December last year the DTSI (Information Technology and Services Directorate) of Radio France launched a collaborative project with NETIA and end-users right from the start, to modernize the technical platforms used for external operations.  A sandbox was used to design, define and validate the functionalities: playout via virtual drivers, pilot of rundowns via remote control Elgato with connection of GPI controls via mini units such as Moxa. This collaboration allowed the evolution of AirDDO9 as an Agile project.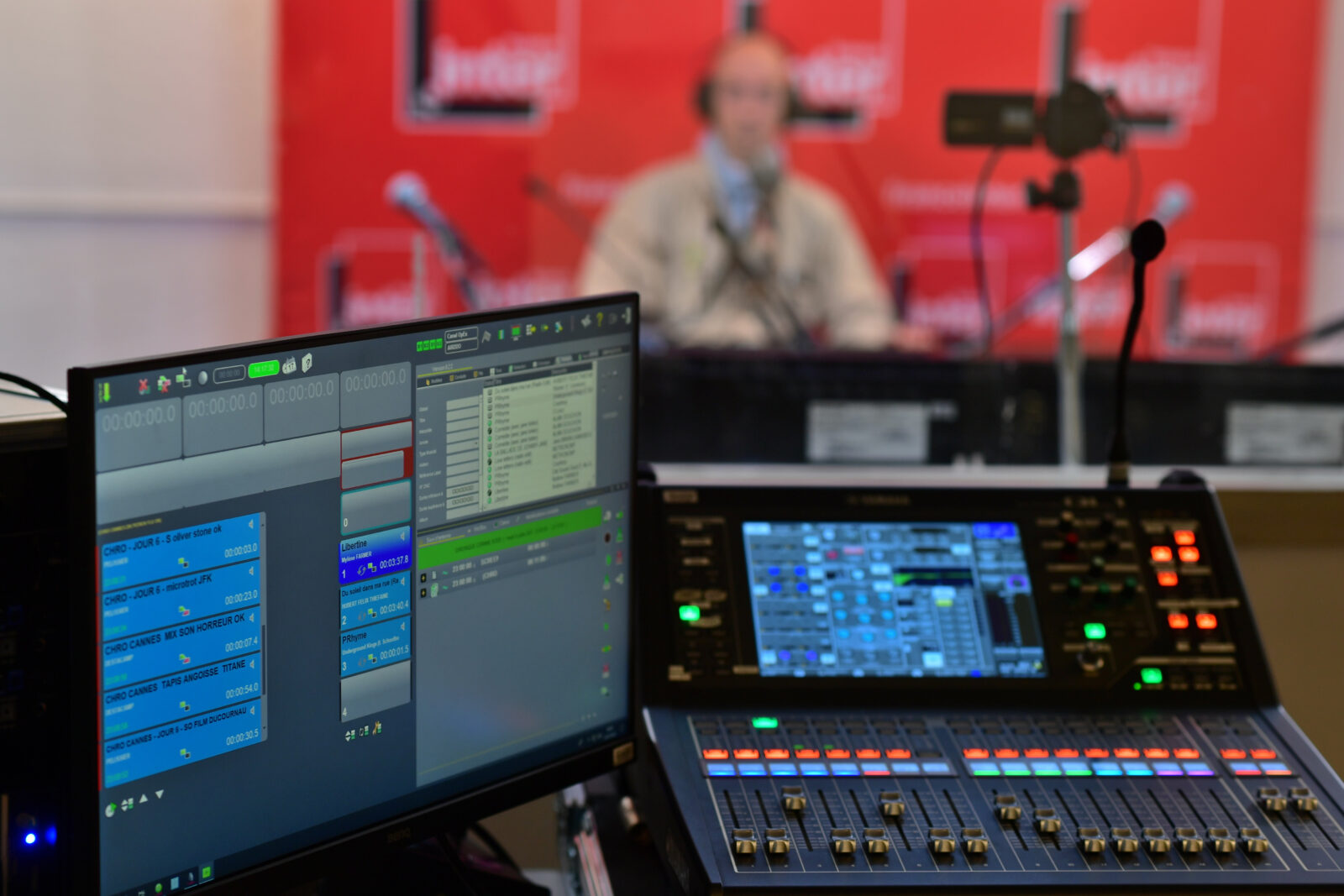 The advantages of IP for outside broadcasts
For the teams, it's a significant improvement as much less hardware is required with a more flexible system.  Gone is the need for PC towers to house various boards and cards.  Everything is integrated to a mini PC.  The audio and drivers are all IP.  As the test has been a success, AirDDO9 is at the Olympics !